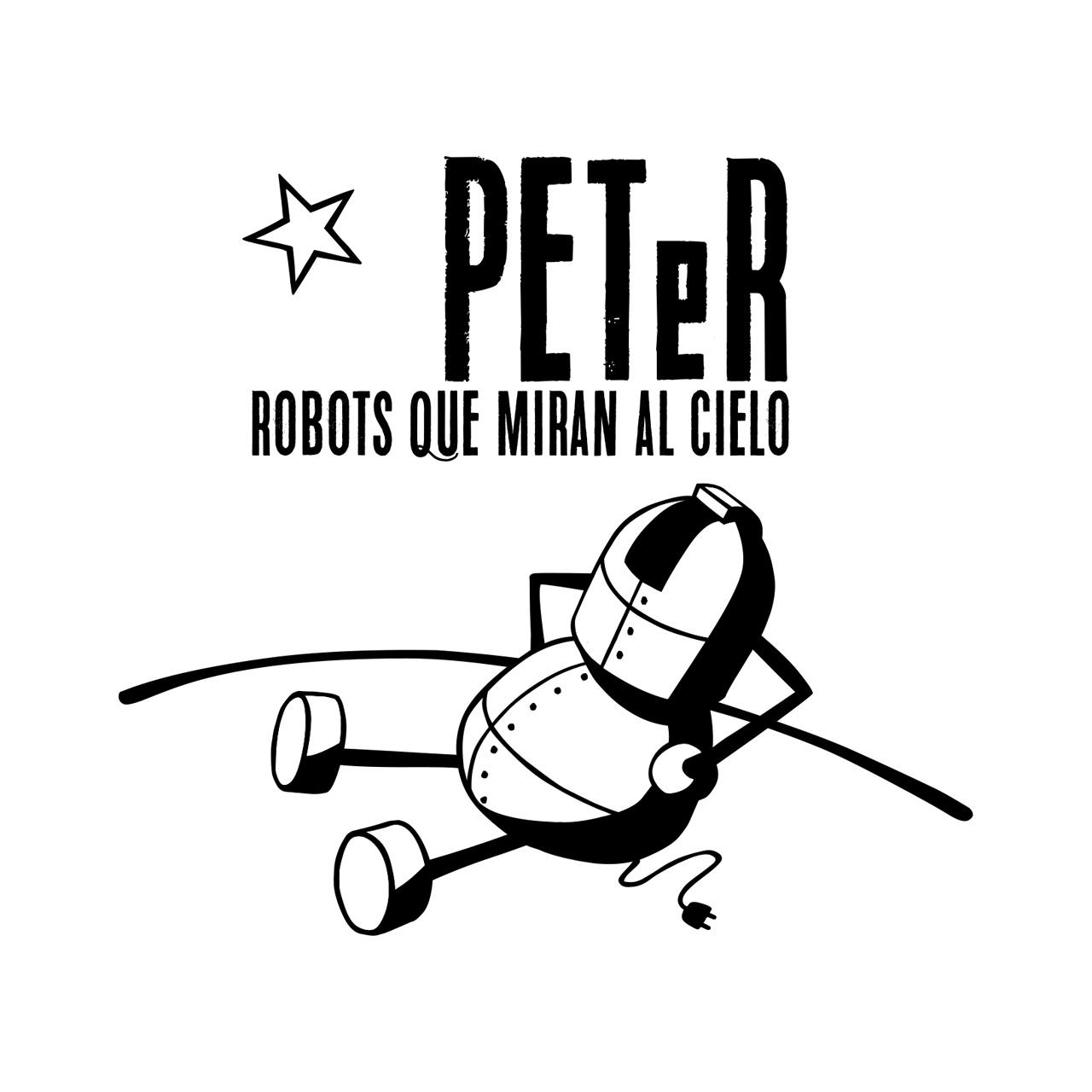 General data

Description

PETeR: the project's website provide access to the latest generation of robotic telescopes for education professionals, including requesting observations and developing scientific projects.

The Educational Project with Robotic Telescopes (PETeR) aims to familiarize the Spanish educational community with scientific method and scientific practice, while contributing to the outreach of Astronomy and Astrophysics. This is achieved thanks to the use of observation time in some robotic telescopes to dedicate it to educational activities for students.

PETeR is a project of the Instituto de Astrofísica de Canarias (IAC), launched at the end of 2005 and managed through its Scientific Communication and Culture Unit. The IAC staff assigned to the project manages the observation time allocated to PETeR and the implementation of the project in educational centres, offers advice users on scientific, technical or didactic aspects.
Members of the project
Scientific activity

Publications related

No related publications were found.

Talks related

No related talks were found.

Conferences related

No related conferences were found.