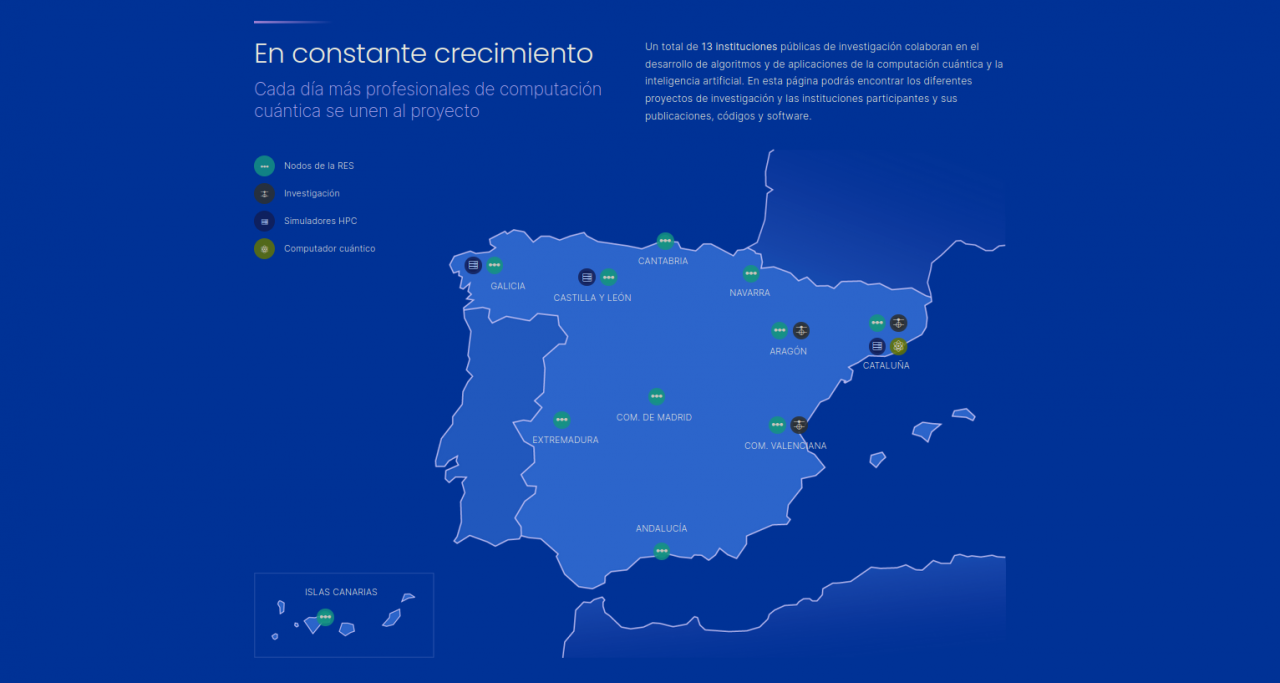 General

Description

IAC, a member of the Spanish Supercomputing Network, is participating in the Quantum Spain project for the creation of a national quantum computing ecosystem.
Members
Scientific activity

Related publications

No related publications were found.

Related talks

No related talks were found.

Related conferences

No related conferences were found.
News