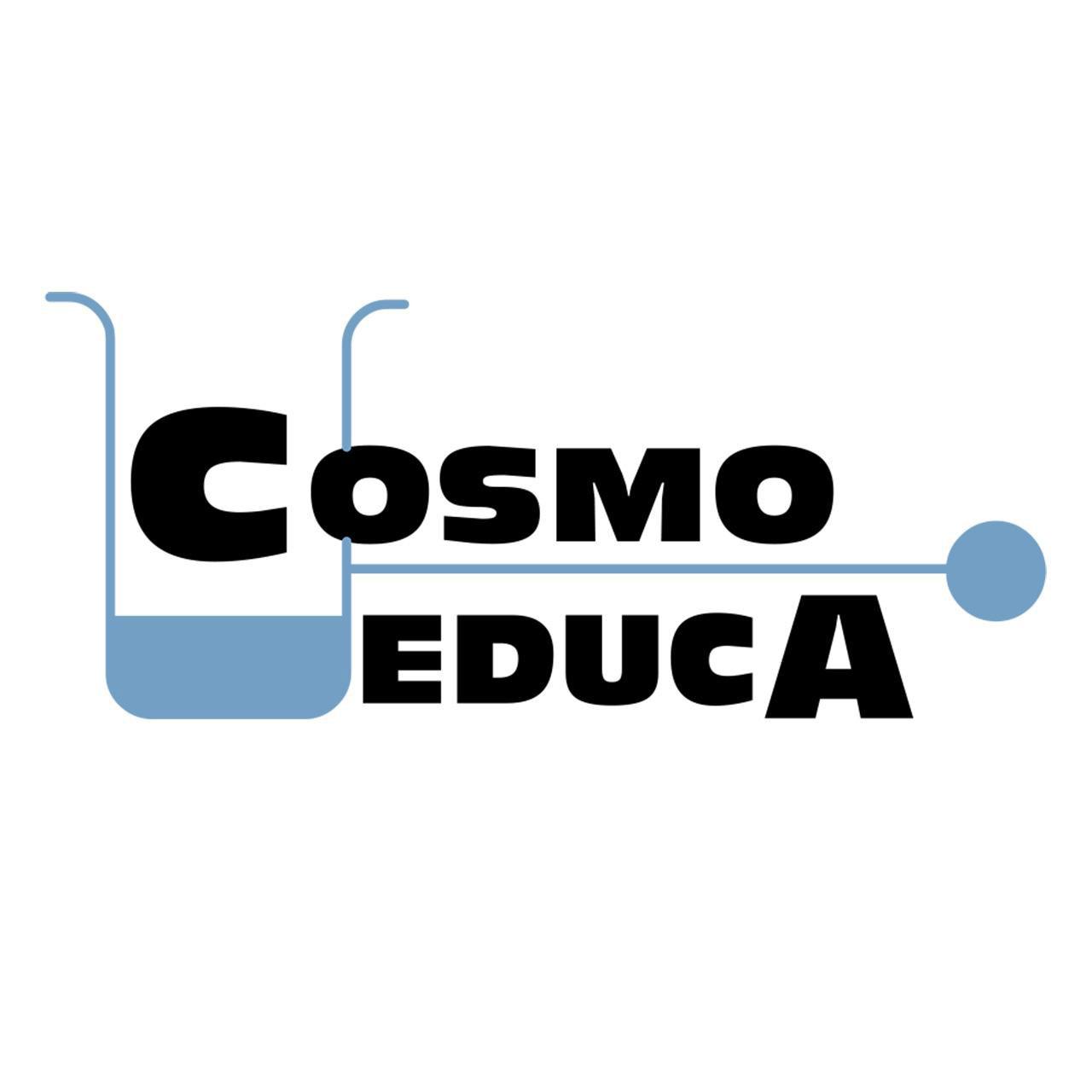 General

Description

Cosmoeduca is an education project from the Instituto de Astrofísica de Canarias (IAC) aimed at teachers in Secondary and Bachillerato schools across Spain.

Its main aim is to aid the teaching of Astronomy by providing support to teachers on Astronomy-related subjects in school curriculums and developing teaching materials.

Cosmoeduca aims to provide an interactive platform for promoting relations between teachers, Astronomy groups and Museums in Spain and is also open to the whole of the Spanish-speaking community.
Members

Project staff

http://www.iac.es/cosmoeduca/creditos.html
Scientific activity

Publications related

No related publications were found.

Talks related

No related talks were found.

Conferences related

No related conferences were found.
News