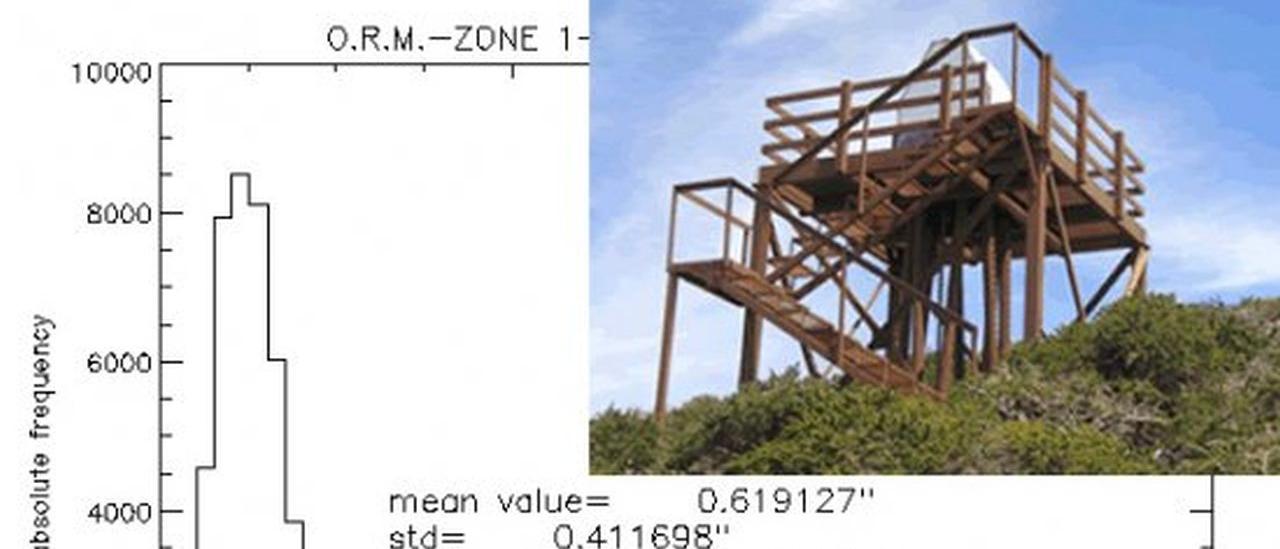 General

Description

In order to obtain a permanent evaluation for the astro-meteorologic relevant parameters of the observatories located in the Canary Islands (ORM and OT), and with the know-how available from the seeing monitor developed at IAC and working since 1995, a set of two DIMMA systems has been installed in both observatories, with a number of improvements which provide a qualitative step forward regarding their scientific use. The systems feature a dome control designed for "High availability", intended to guarantee to a very high probability its correct behaviour, specifically in the case of failure of any of the subsystems, like the power supply or the communication links, and of course during bad weather episodes. The systems will be operated remotely by telescope night assistants located at The Observatorio del Teide.
Members

Project manager

ANTONIA MARIA VARELA PEREZ

Project staff

ANTONIA MARIA VARELA PEREZ
Scientific activity

Publications related

No related publications were found.

Talks related

No related talks were found.

Conferences related

No related conferences were found.
News