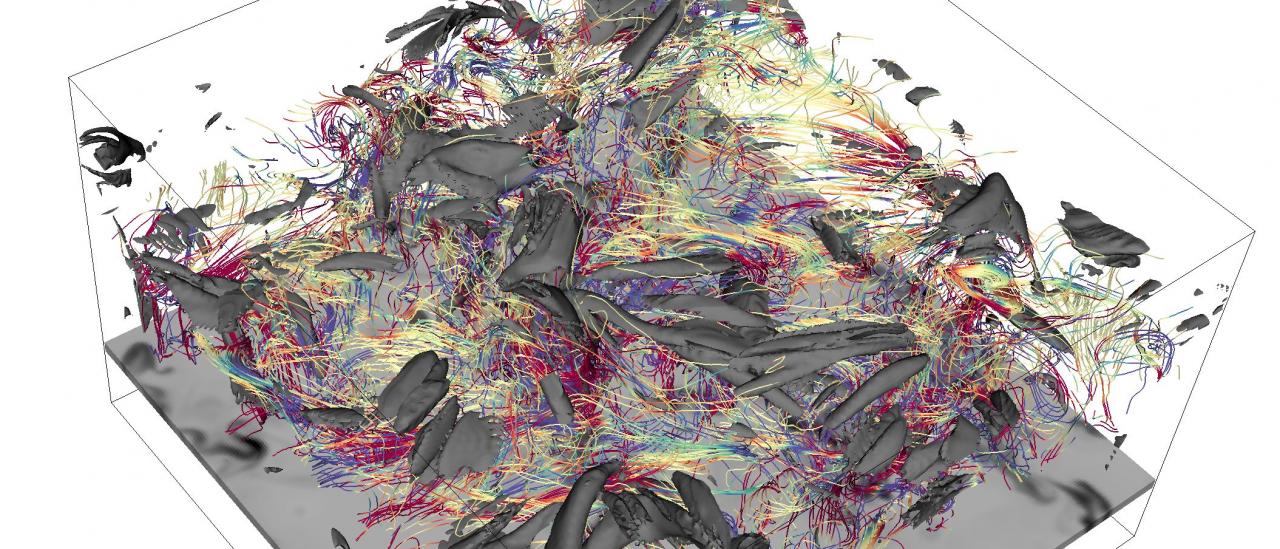 General data

Description

Aimed at the development of new methods for investigating the magnetism in the outer layers of the solar atmosphere, the chromosphere. This line of research uses a new methodology developed in a previous ERC Starting Grant project. The objective is to understand the processes that make the chromosphere have so high temperatures. The results may open a new window of astrophysical research with important implications for our understanding of the Sun and its magnetic activity.
Members of the project

Project staff

Mr.

Pedro Gonzalez-Morales
Scientific activity

Publications related

No related publications were found.

Talks related

No related talks were found.

Conferences related

No related conferences were found.