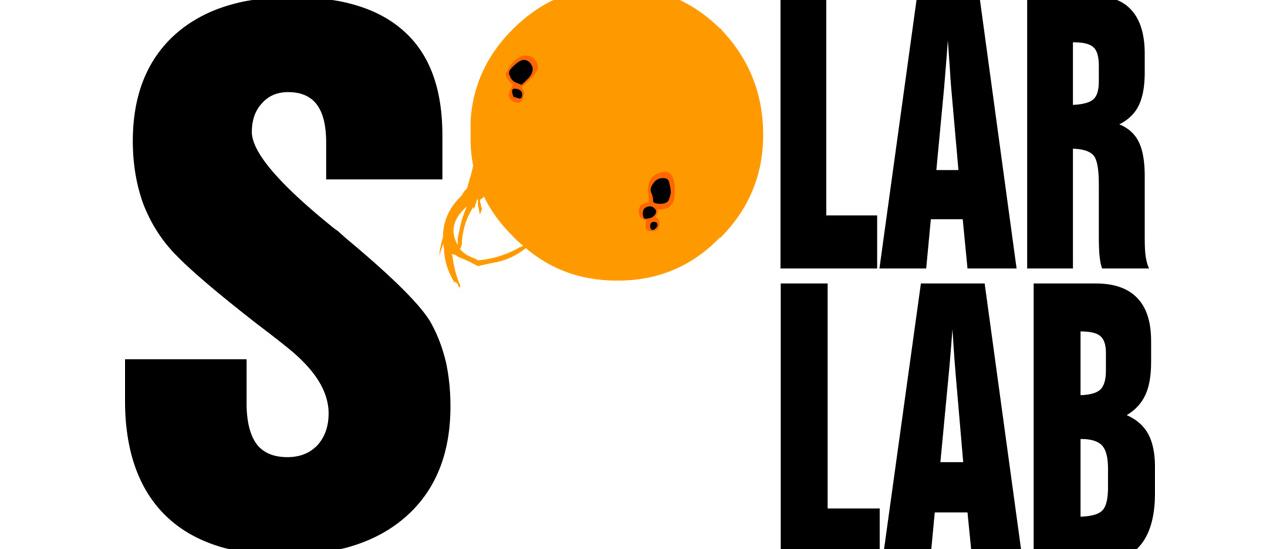 General

Description

SolarLab was an educational project of the IAC aimed at secondary and pre-university colleges in the Canaries.

The project had at its disposal three telescopes loaned for a period of one week to educational centres throughout the archipelago.

That project also included teacher training for the participating colleges.
Members
Scientific activity

Publications related

No related publications were found.

Talks related

No related talks were found.

Conferences related

No related conferences were found.
News