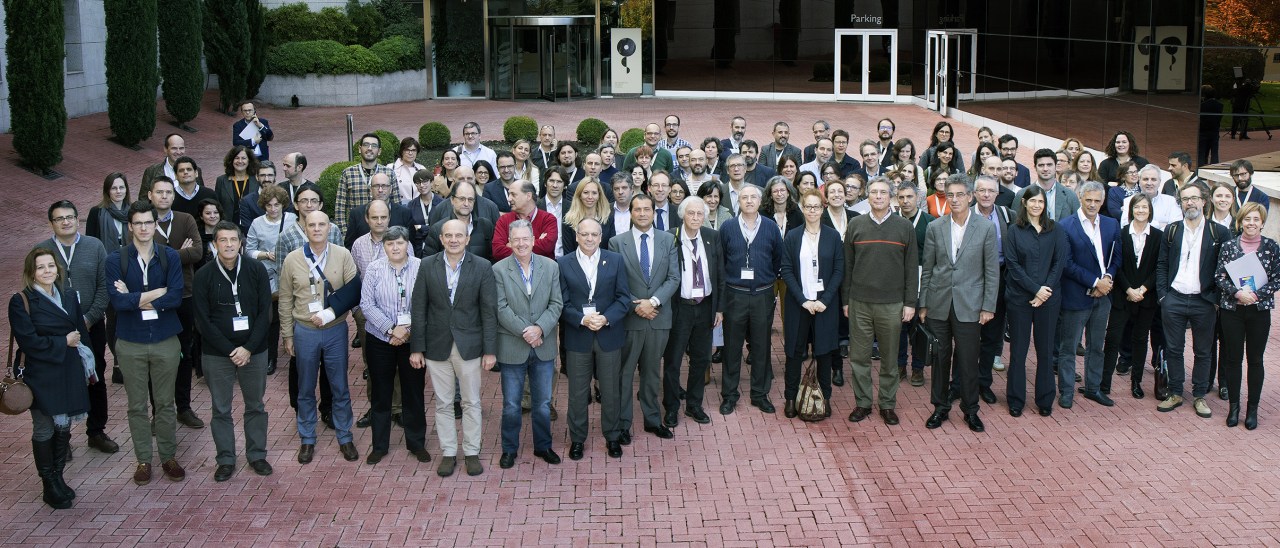 General

Description

The Spanish Excellence Programmes of 'Severo Ochoa' Centres and 'María de Maeztu' Units identify and promote excellence in scientific research. They seek to boost Spanish science by recognising existing cutting-edge research centres and units, and by further supporting them to enhance their impact, their international scientific leadership, and competitiveness.

The evaluation and selection of centres and units is carried out by an independent international committee of prestigious scientists, through yearly open competition. The first call was launched in 2011. Successful proponents hold the Excellence award for a period of 4 years. 

Currently (since November 2018), 25 centres and 23 units hold the 'Severo Ochoa' Centres and 'María de Maeztu' Units of Excellence accreditations, respectively. They cover a wide breadth of scientific disciplines, from life sciences and medicine, mathematics, chemistry, physics, engineering, to humanities and social sciences.

Such initiatives to strengthen excellence at institutional- and unit-level are fundamental to originate and maintain stimulating, creative, and cutting-edge environments. The ultimate goal of this scientific ecosystem is to attract and nurture scientific talent and promote ground-breaking research, following principles of excellence, integrity, external peer-review, competitiveness, and international cooperation.
Members
Scientific activity

Publications related

No related publications were found.

Talks related

No related talks were found.

Conferences related

No related conferences were found.
News

Related news

NORBERT LANGER: "There are still many uncertainties about the evolution of massive stars"
Related projects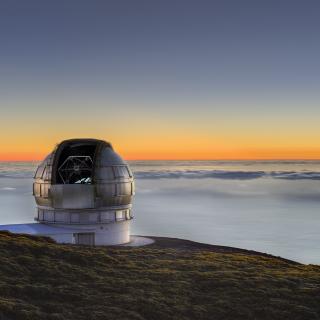 The IAC is an internationalized Spanish research centre aiming to achieve major advances in the understanding of the laws that govern the origin and evolution of the various forms of matter/energy in the Universe. Outstanding results are expected in key areas of research such as Solar physics, Sun-Earth connections, Exoplanetary systems, Solar