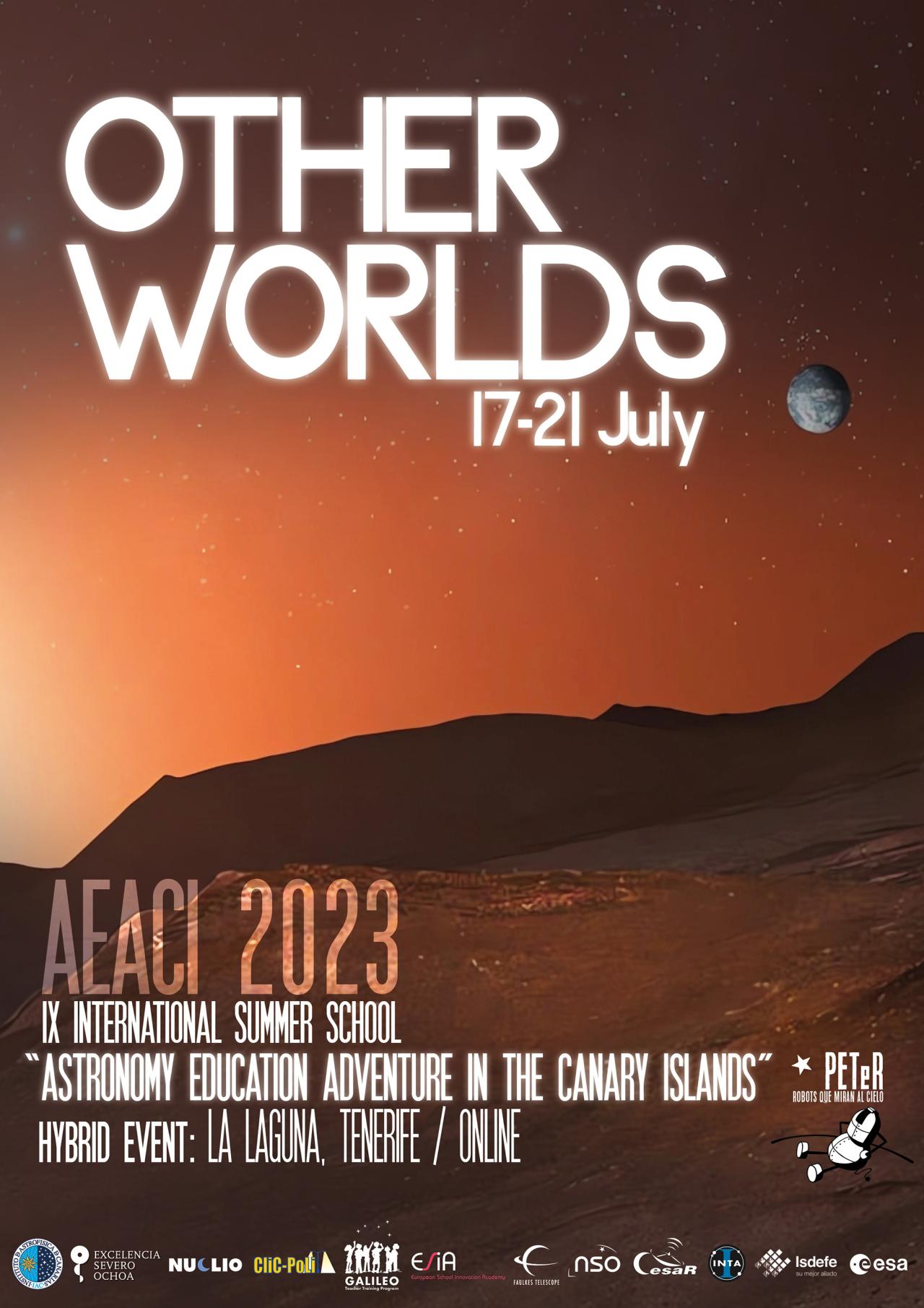 Address
 "Sala Grande" of IACTEC, San Cristóbal de La Laguna (Tenerife, Spain)
Description
The Instituto de Astrofísica de Canarias (IAC) and NUCLIO join hands again to promote the ninth edition of Astronomy Education Adventure in the Canary Islands. In 2023, under the theme "Other Worlds", the latest discoveries and advances in research on extrasolar planets, the Solar System and the applications of astrophysical technology to other fields, such as the observation of the Earth from space, will be presented. All from the approach of practical application to STEAM (Science, Technology, Engineering, Arts and Maths) education.
The main objective of the school is to provide participating teachers with the knowledge and tools to stimulate their students' interest in science and technology through their participation in research projects in Astronomy and related areas, as well as to promote critical thinking, problem-solving skills, knowledge of the sky and its preservation as part of humanity's heritage.
The school will be held from July 17 to 21, 2023 in a hybrid format, both face-to-face (in San Cristóbal de La Laguna, Tenerife, Canary Islands) and online, allowing participants from all over the world to enjoy the unique AEACI experience at the best convenience and in a sustainable way.
Teachers of all grade levels and subject domains, as well as informal educators, are invited to attend the school and dive into a real STEAM experience.
More information:
Related projects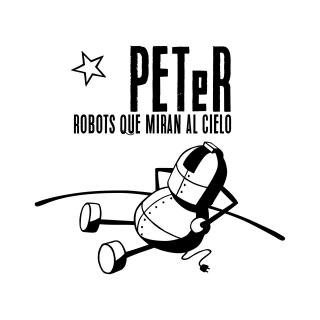 The Educational Project with Robotic Telescopes (PETeR) is an online laboratory that aims to engage Spanish students in science and technology and to foster the acquisition of STEM skills through their active participation in real scientific research using robotic telescopes. Through the project's website, the educational community has access to