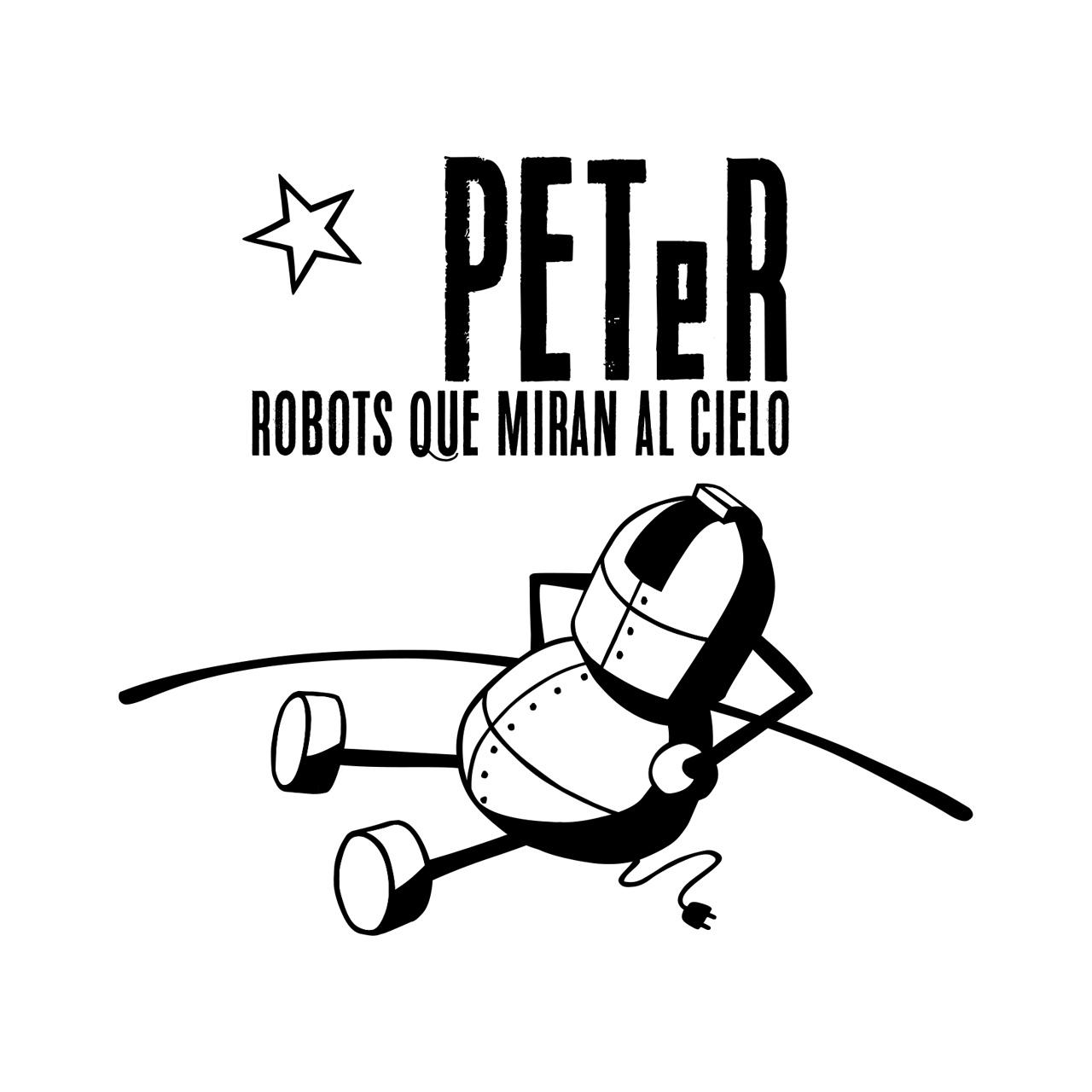 General

Description

The Educational Project with Robotic Telescopes (PETeR) is an online Lab that aims to familiarize the Spanish educational community with the scientific method and practice, while contributing to the outreach of Astronomy and Astrophysics. This is achieved by dedicating observing time with professional robotic telescopes to activities and research projects aimed at students. 

PETeR is a project of the Instituto de Astrofísica de Canarias (IAC), launched at the end of 2005 and managed through its Science Communication and Outreach Unit. The coordinator of the project manages the observation time allocated to PETeR and the implementation of the project in schools, and offers advice to users on scientific, technical or didactic aspects.
Members
Scientific activity

Publications related

No related publications were found.

Talks related

No related talks were found.

Conferences related

No related conferences were found.