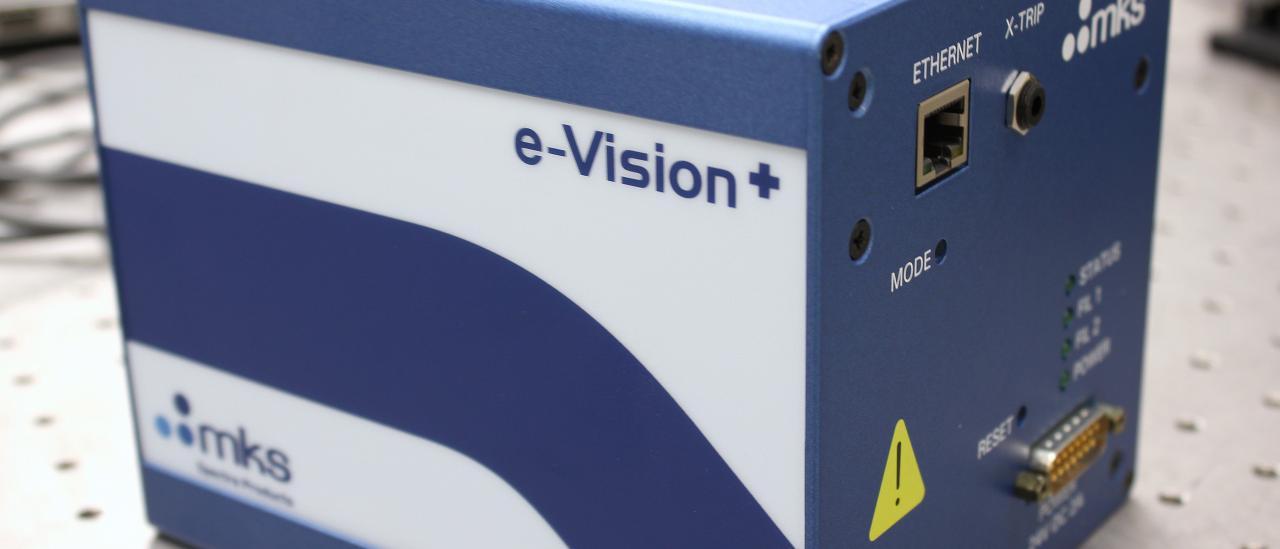 Description
The quadrupole mass spectrometer is a off-the-shelf gas analyzer that is used for the monitoring and analysis of the contamination in high vacuum systems and processes. It is also used for the detection of small vacuum leaks in cryostats.
Related Technical facility
Related Capability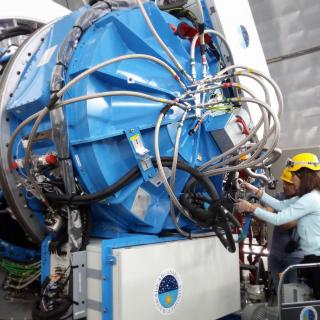 Design, development and manufacture of cryogenic and vacuum systems
The astronomical observation in the infrared range of the spectrum requires the use of cryogenic systems where high vacuum and very low temperature technologies are combined.