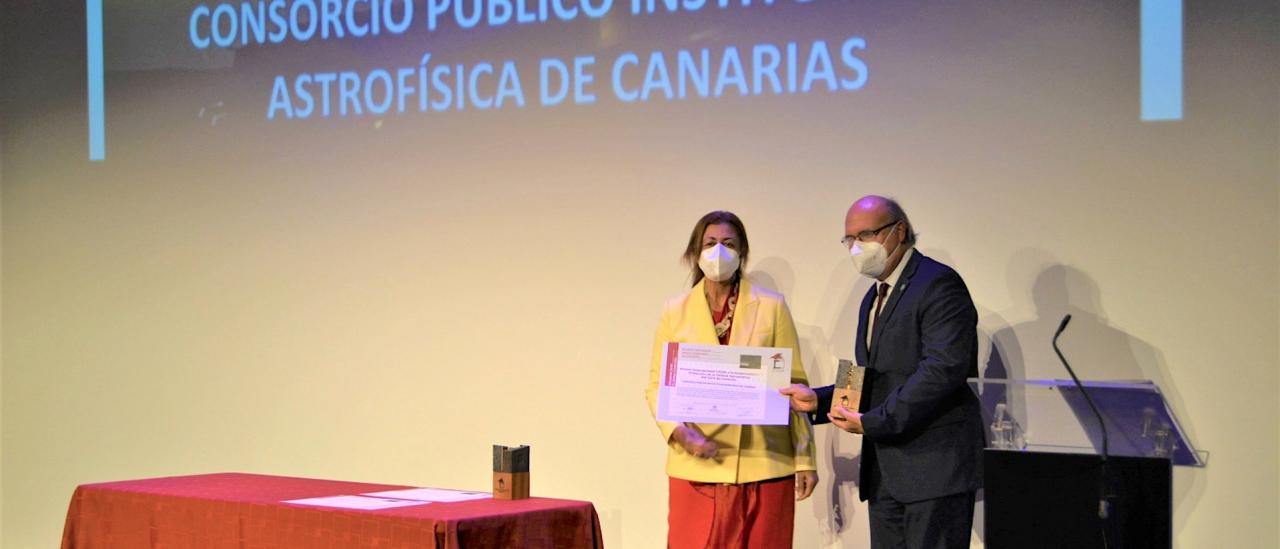 Last Saturday the International Centre for Heritage Conservation (CICOP, the initials of its name in Spanish) awarded the International Prize for the Conservation and Protection of the astronomical quality of the Canary sky to the Instituto de Astrofísica de Canarias (IAC) for its contribution to the preservation of the darkness and transparency of the sky over the Islands via the Canary Observatories and the Technical Office for the Protection of the Sky (OTPC), which offer protection against light and radio wave pollution atmospheric contamination: a contribution which is exceptional, relevant, and  exemplary, to the environmental protection of the Canaries. Rafael Rebolo López, the Director of the IAC, received the prize.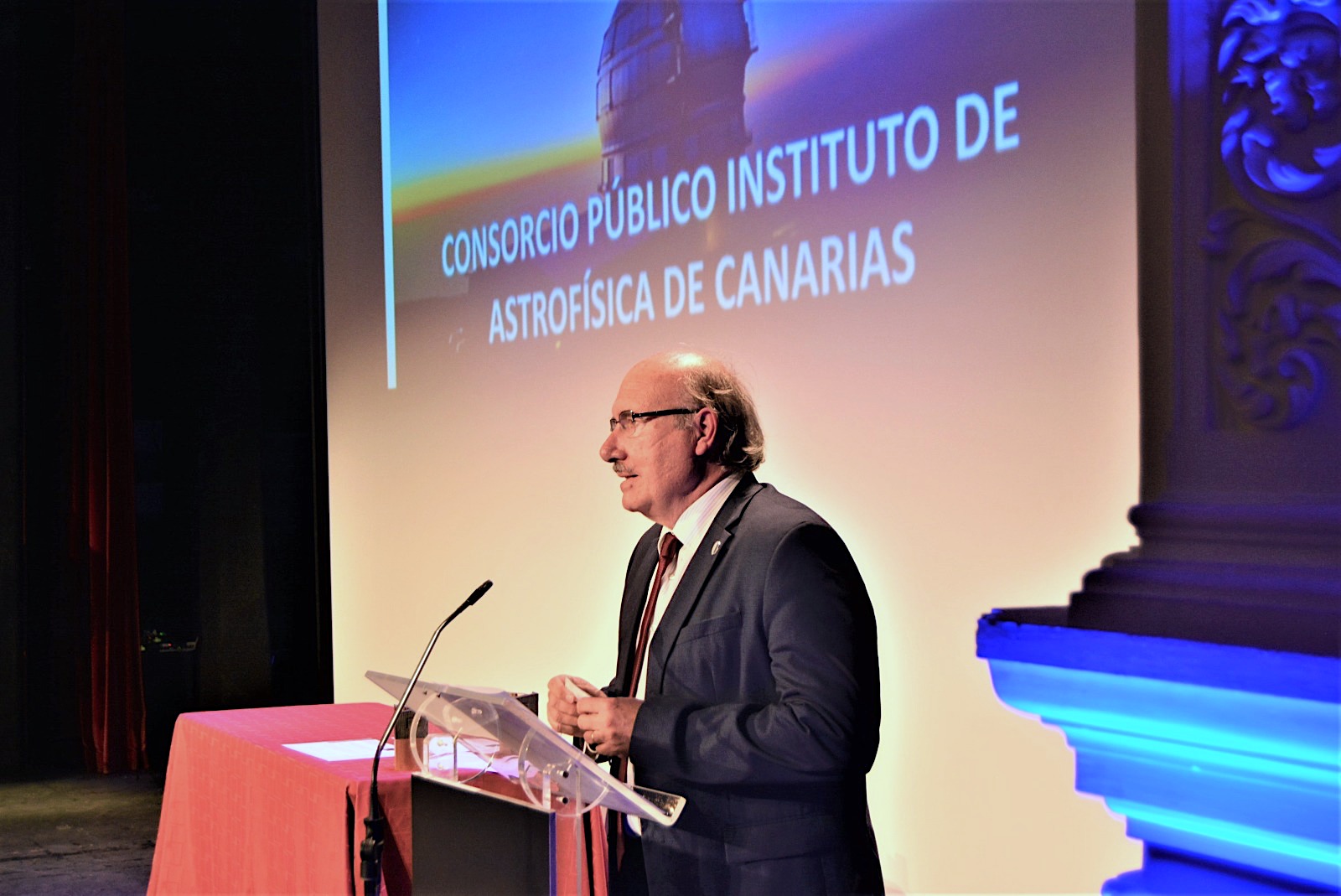 The event, which was celebrated in the framework of the XXI Symposium of Historic Centres, and Cultural Heritage of the Canaries, and which is supported by the Department of Culture and Heritage of the Cabildo of La Palma, took place in the Circo de Marte Theatre. As well as giving the prize to the IAC, the CICOP presented prizes to other entities and institutions of La Palma, such as the Real Sociedad Cosmológica, the Restoration workshop of Graphic Documentation of the Cabildo of La Palma, the Festival of Corpus Christi of the town of Mazo, the National Park of the Caldera of Taburiente, and the Cultural Heritage Unit of the Cabildo of La Palma.
The International Centre for Heritage Conservation (CICOP) with its headquarters in La Laguna in the Canaries, in collaboration with the institutions forming the Board of Trustees of the CICOP foundation, bestows these prizes on organizations, institutions or persones whose intellectual work and creative technical, or humanistic inputs contribute in an exemplary and outstanding manner the communication, maintenance, conservation, restoration, or rehabilitation of the Cultural Heritage in any of its aspects.
Related projects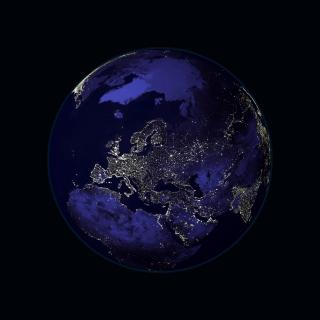 EELabs (eelabs.eu) is a project financed by the INTERREG V-A MAC 2014-2020 Programme, co-financed by the FEDER (European Regional Development Fund) of the European Union, under contract number MAC2/4.6d/238. Five centres in Macaronesia work in EELabs (IAC, ITER, UPGC, SPEA-Azores, SPEA-Madeira).
Related news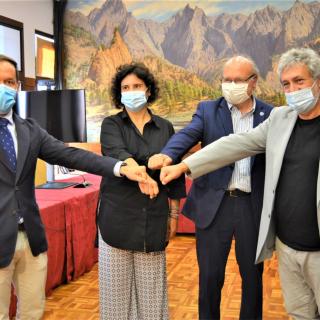 Three organizations have today agreed to work jointly to ensure that the island will be the next host to the Starmus Festival, an international multidisciplinary event which unites science, art, and music. The president of the Cabild of La Palma, Mariano Zapata, the councillor for Culture and Historic Heritage, Jovita Monterrey, the Director of the Instituto de Astrofísica de Canarias (IAC) Rafael Rebolo, and the director and founder of the Starmus Festival, Garik Israelian met today in Santa Cruz de La Palma and agreed to continue collaborating so that the next edition of the Starmus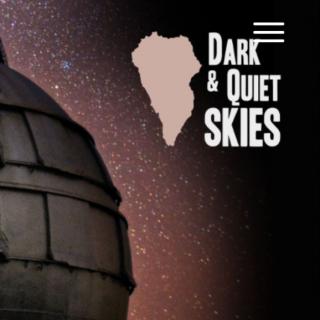 Even though the conference planned by the Instituto de Astrofísica de Canarias (IAC) for celebration in La Palma has been postponed until mid-April 2021, the meeting is being held on-line from 5th to 9th October. In this workshop we will discuss a reference document for governments, city councils and companies so that they have a legal and technical basis to avoid the possible negative impact of the new technologies on the observation of the night sky and on biodiversity. Link to the programme: http://research.iac.es/congreso/quietdarksky2020/pages/program.php For thousands of years the