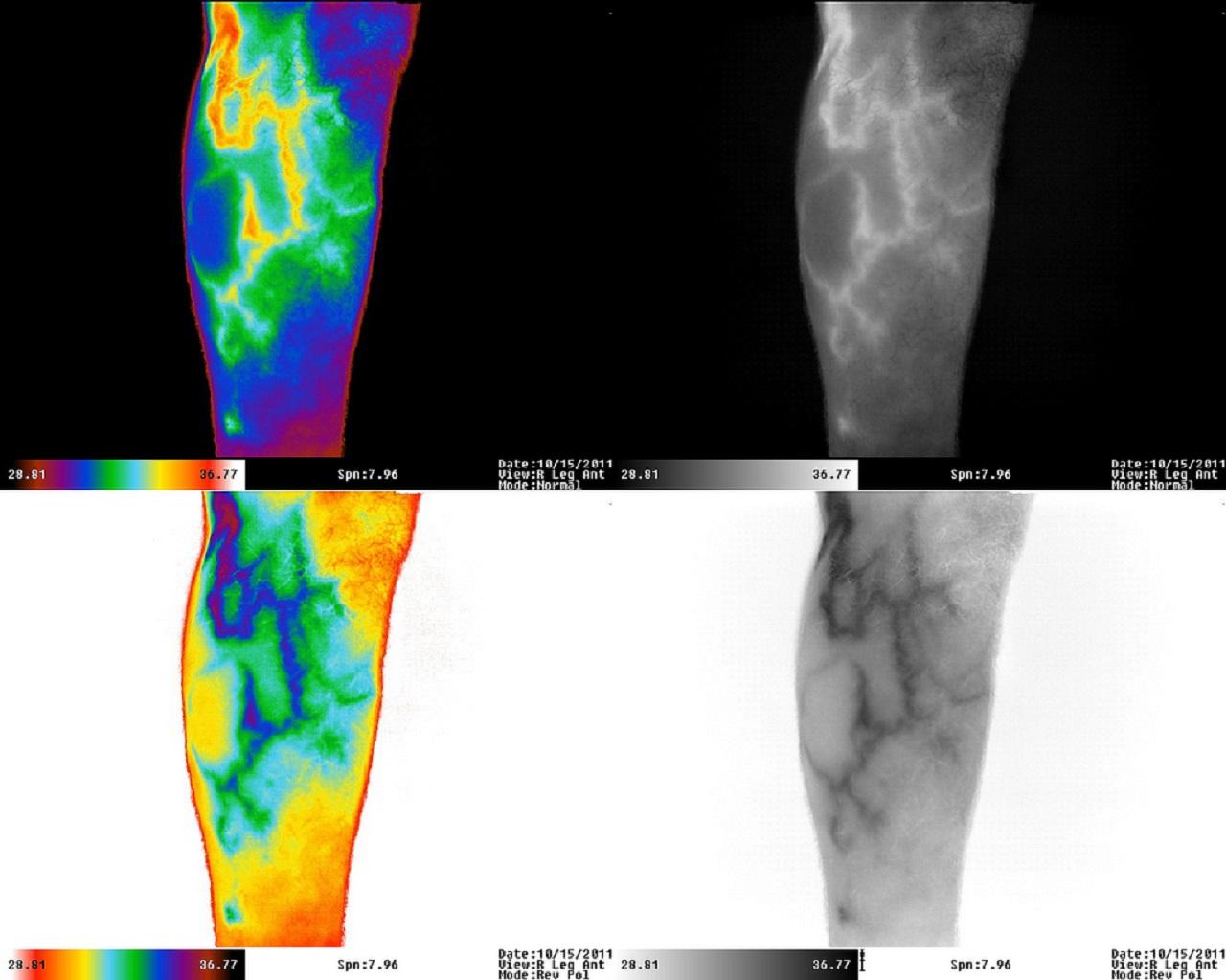 General data

Description

Biomedicine is one of technological sectors of highest growth potential. The IAC's experience in high-precision detection of signals, analysis of electromagnetic radiation, and  image treatment are of great utility in  the diagnosis and prevention of illness.

The main lines of action envisaged are software design for medical use, the development of image capture and treatment technology, and non-invasive microwave therapy.

The first project in this programme, the development of a clinical system for diabetes monitoring, is already under way and is financed by the European Union through Interreg funds (Project MACbioIDi, led by the University of Las Palmas de Gran Canaria, in the framework of the MAC 2014-2020 Programme).
Members of the project
Scientific activity

Publications related

No related publications were found.

Talks related

No related talks were found.

Conferences related

No related conferences were found.